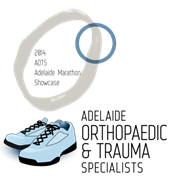 Chien-Wen Liew

Expires
Sunday, 24 August 2014
Adelaide Orthopaedic & Trauma Specialists Marathon Showcase 2014
Welcome to the Adelaide Orthopaedic & Trauma Specialists Fundraising Page.
Dr Chien-Wen Liew and Dr Robert Fassina, along with other associates (See below for complete list of runners) are saying that enough is enough. They acknowledge that everyone is busy, and in today's landscape, exercise is important in injury prevention and quality of life. In their jobs as Orthopaedic Surgeons in Adelaide, South Australia, Dr Liew and Dr Fassina will be running their first standalone marathon to support a cause close to their hearts and jobs - Arthritis. We will be welcoming runners to participate with us.
Names of Runners for the 2014 AOTS Marathon Showcase:
Dr Chien-Wen Liew - Adelaide Orthopaedic & Trauma Specialists
Dr Robert Fassina - Adelaide Orthopaedic & Trauma Specialists
Dr Andrew Fah - STACE Anaesthetics
Dr Nick Tellis - Partridge Street General Practice
Bree Hanna - The Physio Clinic (1/2 Marathon)
Arthritis SA researches and helps people develop strategies to improve their lives after they have been diagnosed with arthritis. Whether it is taking special medications, to the use of specially designed walking aids or grasping aids, they can help. Adelaide Orthopaedic & Trauma Specialists would like to do their part in improving the lives of patients through fundraising for the preventative measures in treating arthritic conditions, such as osteoarthritis and rheumatoid arthritis.
For more information, please visit their facebook page: https://www.facebook.com/AdelaideOrthopaedicandTraumaSpecialists or their website http://www.aots.net.au for updates on who is running, and on their training progress.
Please Support Our Major Sponsors: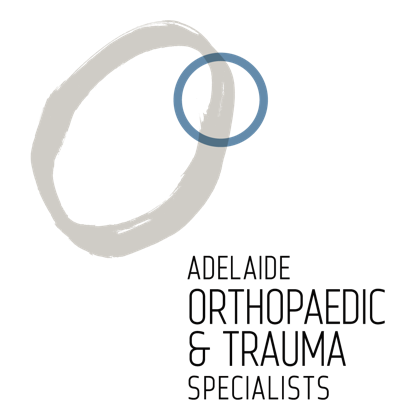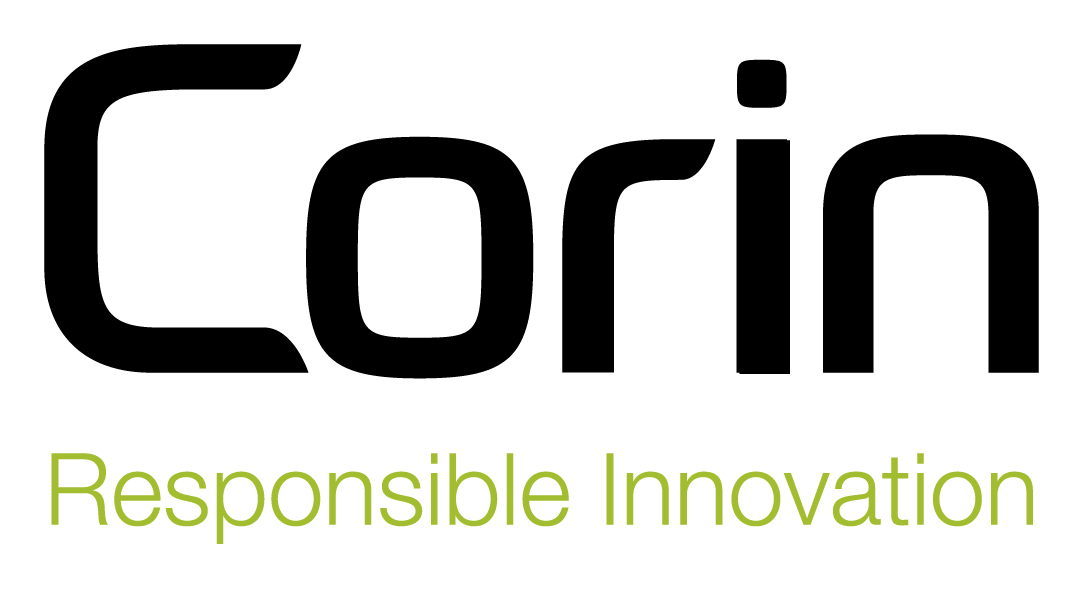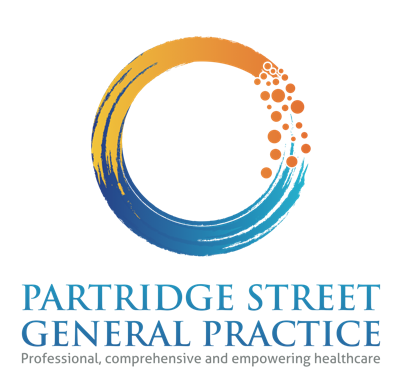 Arthritis SA (Arthritis Foundation of South Australia Inc)
Arthritis SA is committed to improving the quality of life of people with Arthritis and related conditions. Arthritis SA aims to reduce the social and economic burden of Arthritis through research, education and support. 

An integral part of Arthritis SA's commitment to all South Australians is to ensure our programmes and support services are available in various locations throughout metropolitan and rural South Australia.

All funds raised will be used for research programs in order to find a cure and better treatments for arthritis and to reduce the social and economic burden of arthritis on individuals and their carers.
Please make sure you are LOGGED IN. You can only join a Team Leader page if you are logged in and have an Individual page created. If you do, it will be displayed here once you've logged in. If you don't, please return to the 'home page' and follow instructions on how to create your Individual page.
FUNDOMETER
Target
$10,000
Raised So Far
$9,260
Target
$10,000
Raised So Far
$9,260
Team Members
My Total: $9,260
Team Total: $9,259.80
Biggest Supporters:
Device Technologies: $1,060.00
Medacta Australia: $1,000.00